User interface ​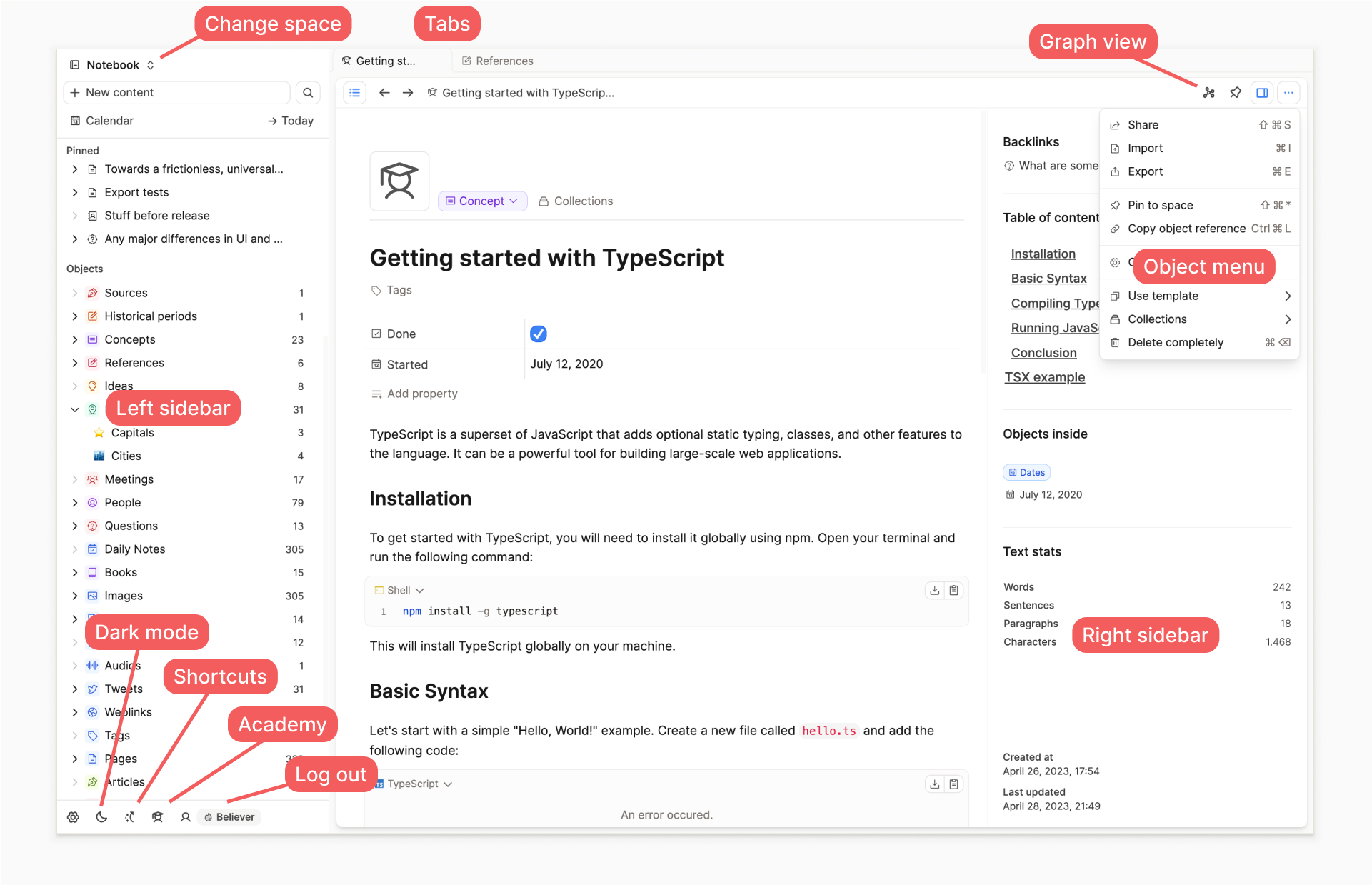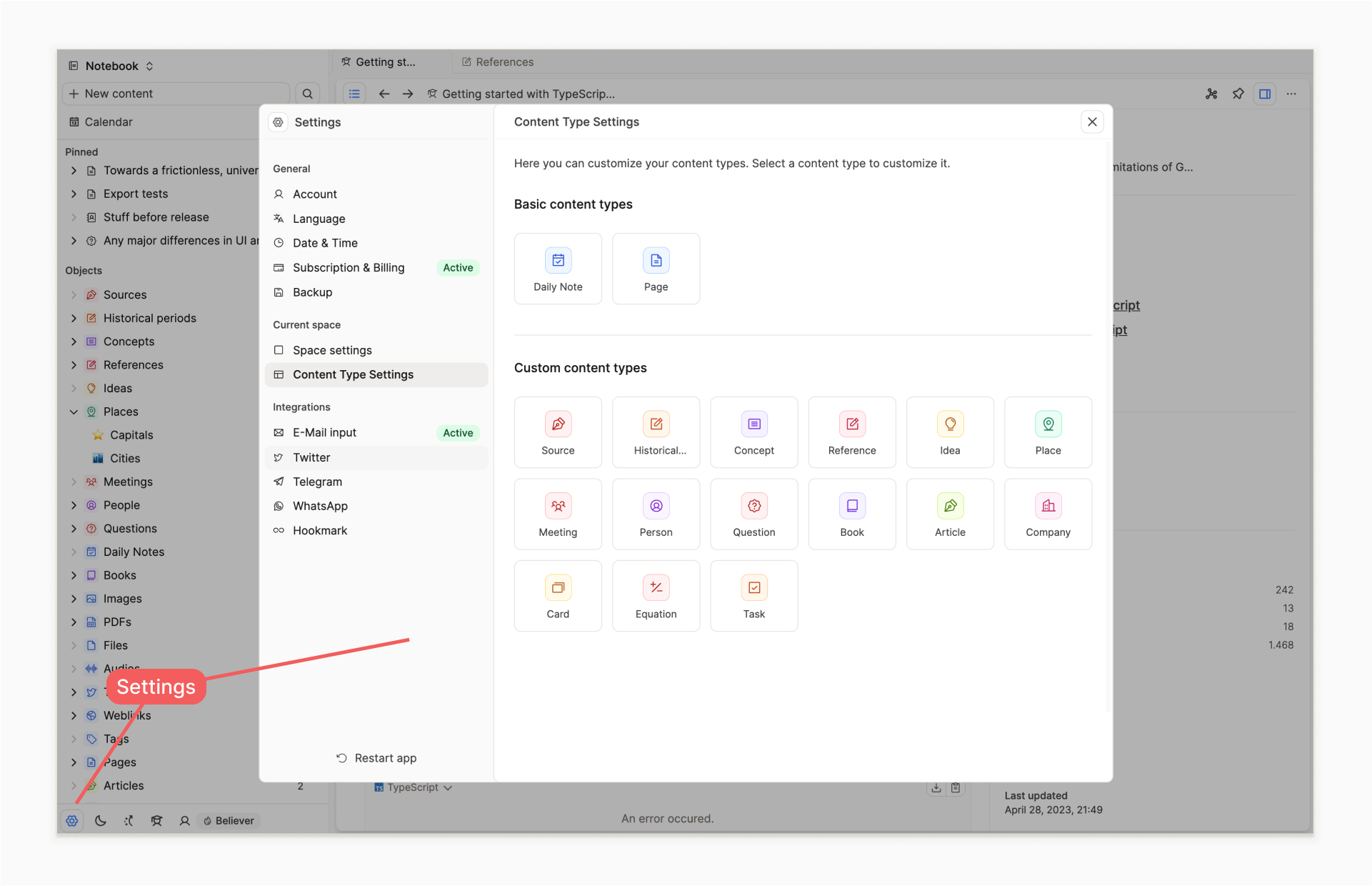 🤔  Do you find this explanation unclear or feel like something is missing in the docs?
With your help we can make the docs better for everyone. So just let us know, and we'll improve it ASAP!
📨  Did reading the docs make you think of any product improvements?
Please let us know if you have an idea for a feature, think that something is missing or see a conceptual inconsistency that could be fixed. Just post it on our feedback board and discuss it with us and other users!